These days, things that might have seemed completely unbelievable just a few short weeks ago, are our "new normal". And things that have been (often annoying) daily or weekly routines are suddenly completely unthinkable – like the quick trip to the corner shop to get some fresh bread and a carton of milk for breakfast.
But, as we all know, despite -and indeed because of- the absurdity and uncertainty of these strange times, we should not compromise (too much) when it comes to the little joyful moments of life that are still available to us – like a lengthy lunch with those living with you, or a celebratory dinner with your friends or family via video chat. And in order to help you create those joyful, yummy moments, without having to leave the safety of your own home, there's a wide choice of online shops that deliver your grocery shop directly to your front door. Without any hassle, and without any need to (temporarily) end your self-isolation.
In order to make your "new normal" a bit easier to navigate, and to help you get the best service in the shortest amount of time, we have tried and tested quite a number of Vienna's delivery services and have collected our favourites for you below:
Ihr Greissler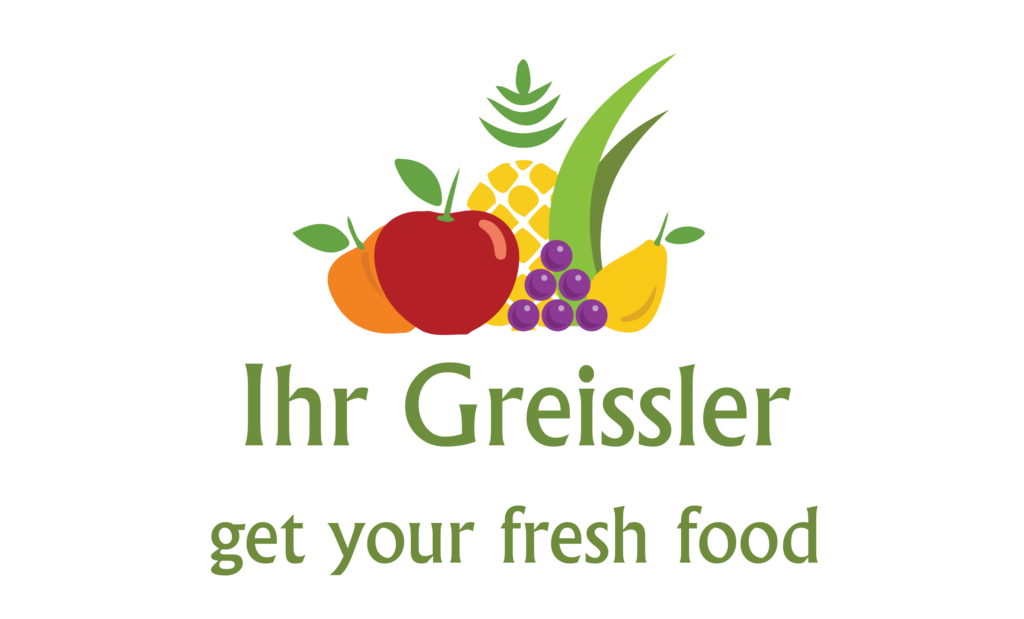 The aptly named Ihr Greißler (loosely: Your Cornershop) has been providing fresh produce and every necessity of daily life for Viennese customers for the past 40 years – and yet, only a small portion of the city's population know of its great delivery service. No matter if you shop for your own family or for an office, whether you need toilet paper or fresh veggies, or if you're buying for yourself or want to surprise your grandma with a lovely gift basket, Ihr Greissler has you covered. And if you fancy something a bit more outlandish on top of your everyday grocery shop, the super helpful team will make your wish a reality!
Web: Ihr Greissler
Minimum order value: 30€
Free delivery: always
Alfies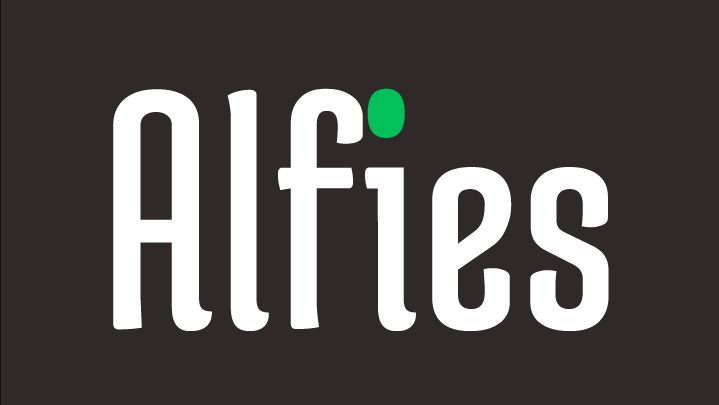 The shop that describes itself as Vienna's "fastest online-supermarket" holds this promise up even in times of crisis. The only slight curtailment that these chaotic times have wrought: the promised time-frame for delivery of usually 60 to 120 minutes (!!!) currently can't be upheld for each and every delivery.
In general, though, shopping at Alfies is still incredibly quick, stressless, and budget friendly – even after official shop opening hours. Up until midnight you can order everything from drinks to dog food and have it show up on your doorstep within hours. The only downside? There's currently no delivery service in the districts 11 to 13 and 21 to 23.
Web: Alfies
Minimum order value: 10€
Free delivery from: 29€
Hausfreund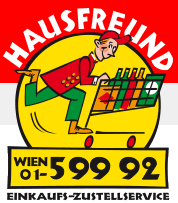 No matter if you're in dire need of foodstuff, homewares, or office supplies, the Hausfreund (roughly: Family Friend) has got you covered and delivers orders on a daily basis between 9 am and 10 pm for the whole of Vienna, as well as big portions of the area surrounding it. (Orders that are placed before 3 pm are guaranteed to arrive the next day!)
And for those of you that just need to stock up on that one or two small items you forgot to include in your last shop, the Hausfreund has got you covered as well! While there's a minimum order value, orders that come in below have a small sum (depending on how much your order falls short of the minimum order) is added to your bill and you'll have your shopping delivered to your front door regardless.
Web: Hausfreund
Minimum order value: 49€
Free delivery: first 3 orders are free; deliveries during Happy Hour are free as well; otherwise from 299€
Bauernladen Helene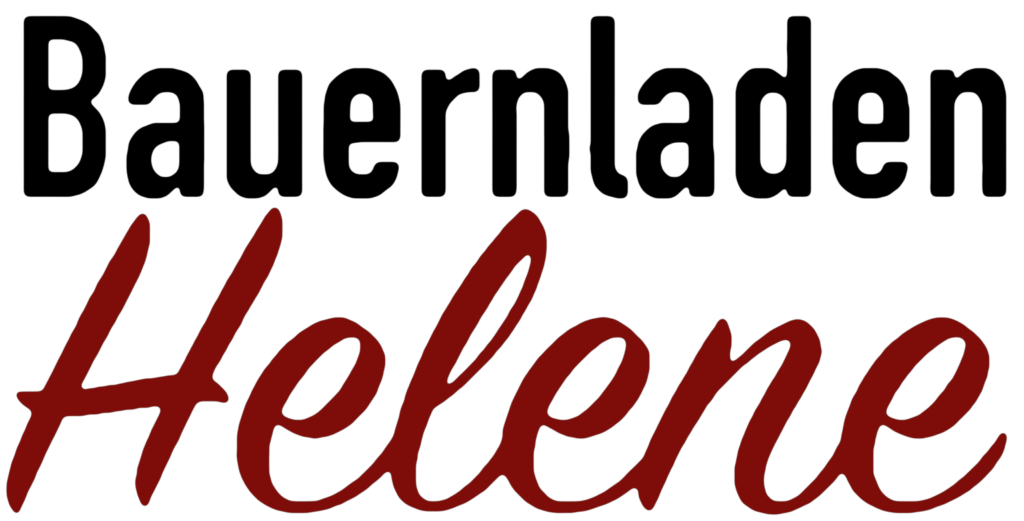 If you're a fan of organic products and sustainably farmed, local and regional produce, the Bauernladen Helene (Farmshop Helene) is your online venue of choice!
The large online shop offers everything from freshly baked goods to those staple foods we all should have in our pantries anyway (and no, contrary to contemporary popular belief, we're not talking about toilet paper for once!). And on top of that, you can also order organically farmed meat and fish from the comfort of your own home. The Bauernladen Helene entices with a vast choice of products, fair prices and top-notch quality – shopping here leaves no desire unmet!
Web: Bauernladen Helene
Minimum order value: n/a
Free delivery from: 40€
Mjam

Yes, we're serious – the well-known food delivery service also delivers groceries (at least in some Viennese districts). Due to the current situation and the closure of a lot of smaller shops, the choice of stores currently isn't as big as it used to be, but we're sure you'll find what you are looking for, regardless.
So, why don't you go ahead and have a look at the offerings and whether your district is being delivered to? And while you're at it, you might want to think about ordering your ready-made dinner as well 🙂 .
Web: Mjam Lebensmittellieferung
Minimum order value: depends on the individual shops
Free delivery from: differs individually
Interspar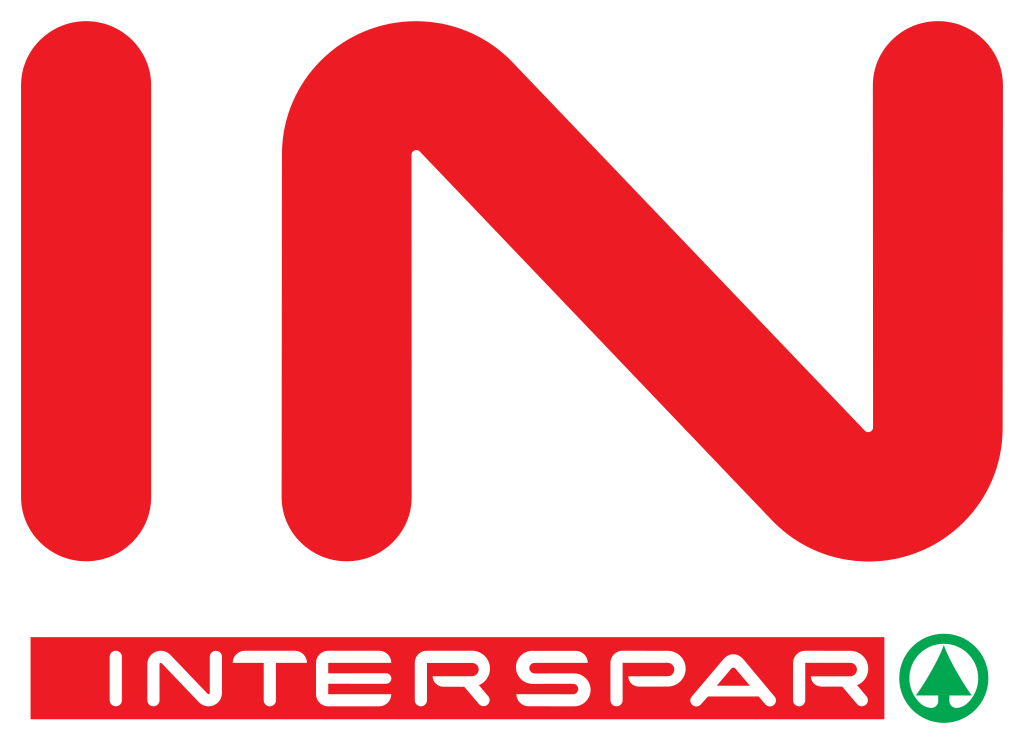 Shopping at Interspar is safe and easy. You can find anything that you're used to seeing in the stores in their online shop as well, and then there's always that enticing offer that just makes your day by hopping into your virtual cart. Payment is quick and safe and can be done via a wealth of options: down payment, credit card, PayPal or the good old invoice, everything's possible!
The only thing that puts a slight hamper on the joy of shopping for groceries online here is the fact that due to the current situation free delivery dates/times might only be available in a few days or even a week's time, depending where you live.
Web: Interspar Onlineshop
Minimum order value: 25€
Free delivery from: 100€
Billa

Billa's delivery service is a good bet, as well: it's quick, it's easy, and it's super convenient – and these descriptions hold up to both the process of ordering as well as the delivery itself.
Just as with a few other, popular, choices, there might be longer than usual delivery times due to current circumstances. And the good news (even though they are thankfully not (yet?) relevant for Vienna): Billa also delivers to areas under quarantine – this is, at least in part, due to the fact that once credit card payment is being accepted at the moment.
And if you're a member of the jö-Club, then you'll be happy to know that all benefits and offers are available in the online shop as well!
Web: Billa Onlineshop
Minimum order value: 40€
Free delivery: first order free for jö-club members
Fruit, Bread, Meat & Co
If you're not necessarily looking for the whole product range online supermarkets are offering, but want to set up deliveries for certain product groups, there's a wealth of choice for you as well:
Großmarkt Wien
Now that their main buyers, the restaurants of the city, have had to close down, the Großmarkt Wien, Vienna's biggest market for fresh produce, has switched to delivering their goods to private customers. Their fruit and veggie boxes are super fresh and of a quality that's just beyond words.
Web: Obsthaus Kisten
Hausbrot
Breakfast is the most important meal of your day? Then you'll be happy to know that you can get everything you'll need for a perfectly wonderful breakfast -from freshly baked goods to milk, granola and juices- delivered daily right onto your front step.
Web: Hausbrot
Fleischbox
You're a meat-lover and want to source your organically farmed products from small businesses? Then the Fleischbox, the Meatbox, is just your thing. There might be slightly longer waiting times at the moment, but overall, an order here is the perfect idea to keep meat-lovers happy.
Web: Fleischbox
Bioradl
For those of you who feel like they're currently pretty well set-up and stocked, but want to make arrangements for the foreseeable future, the offerings of the Bioradl might be just what you are looking for. The many different boxes available cover almost any need, want, and way of living (there's boxes for families or students, for example) and are a real must-consider, we think.
Web: Bioradl
Have fun looking through the many different shops and choosing your products of choice. Take good care of yourself, and don't forget to enjoy life as much as possible!